Bullseye Metrics: Your Ultimate Business Intelligence Tool
Welcome to a new era of business intelligence! At ATI, we're not just a software solutions provider – but your strategic ally in achieving unparalleled success. We've been committed to providing cutting-edge technology expertise, tailor-made solutions, and unwavering support to the dynamic Mortgage Industry. Bullseye Metrics is a game-changing Business Intelligence (BI) tool that will transform how you make decisions and drive your business forward.
Challenging

The Limitations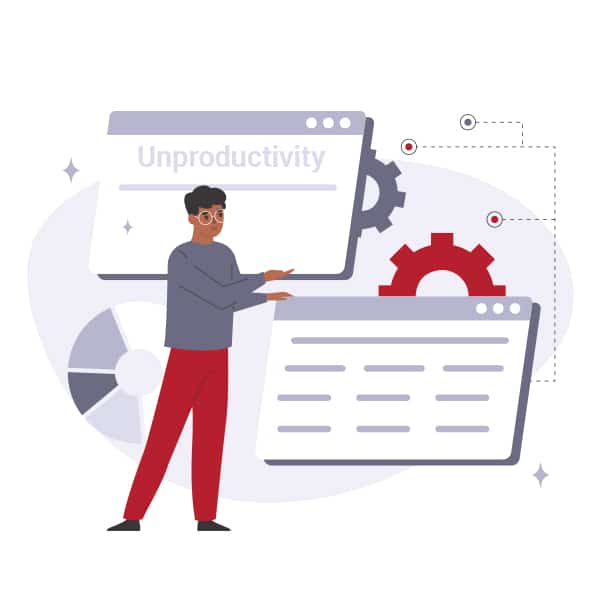 Bid farewell to productivity losses caused by time-consuming data fetching and dashboard design. Bullseye Metrics empowers you to focus on insights, not data processing.
Wave goodbye to clunky interfaces and convoluted tools. Our business intelligence tool boasts a user-friendly design that puts you in command.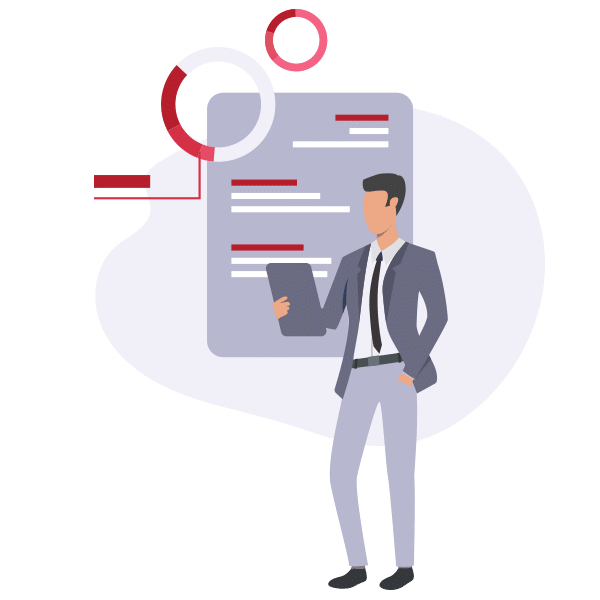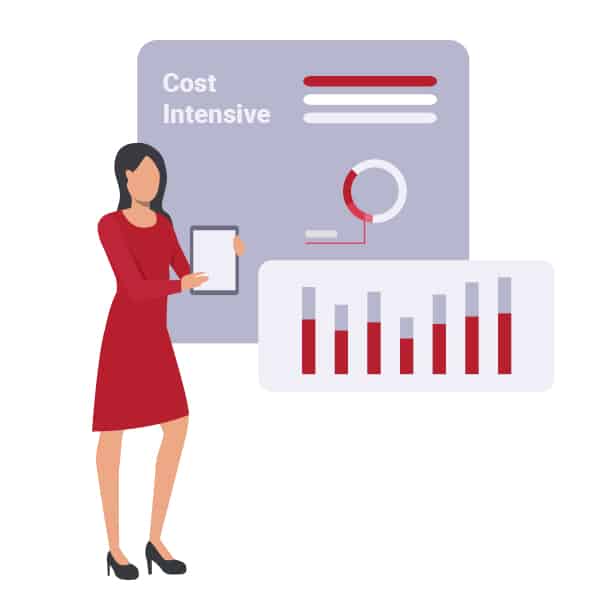 Elevate your decision-making prowess without straining your budget. Our BI software empowers you to unlock insights cost-effectively.
Centralize data from countless sources, ensuring impeccable data integrity and a holistic view of your business landscape.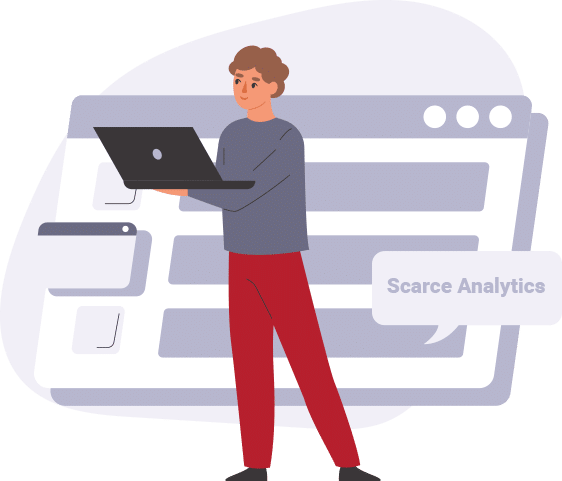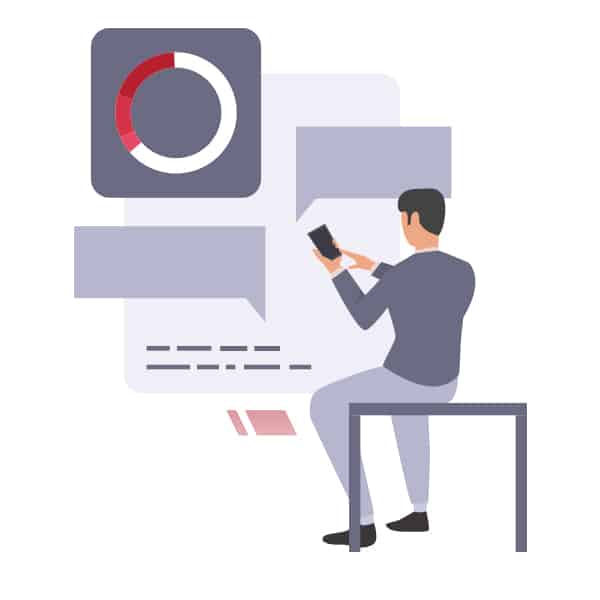 Inadequate


Mobile Support
Access your critical data anytime, anywhere. Say hello to a mobile-friendly solution that keeps pace with your busy life.
Discover the Remarkable Features

Elegant Dashboards
Beautifully curated role-specific dashboards that allow you to quickly glance at your entire company's performance.
Push Notifications
Stay ahead with real-time notifications on vital events, from Lock Expiry to Field Changes.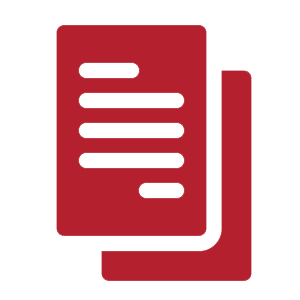 Plugin + Report
Track loan progress and identify bottlenecks effortlessly. Make strategic decisions armed with actionable insights.

Mobile App
Empower busy executives to monitor KPIs on the move, ensuring you're always connected to critical data.
SMS Notifications
Keep Loan Officers engaged and informed even on the go, facilitating efficient sales and communication.

Daily Email Reporting
Begin each day with clarity. Schedule daily reports to equip your team with insights from the get-go.

Adhoc Reports
Seamlessly access updated data, perfect for office secretaries seeking the latest information.

Template-Based Presentations
Elevate presentations with professional PowerPoint exports directly from our business intelligence tool.

Status Board
Transform loan status updates into an elegant visual experience, customizable to each company and role.

Leaderboard
Cultivate competition and recognition among your staff with an interactive leaderboard displayed prominently.
Unleash the Power of
Bullseye Metrics
Do you want to avoid incomplete data, clunky interfaces, and exorbitant price tags? Bullseye Metrics is your answer to these woes. Our BI tool is not just a product; it's a promise to revolutionize your decision-making process with unparalleled features and benefits:

Compatibility:
Seamlessly integrate Bullseye Metrics into your existing systems, ensuring a smooth transition to data-driven insights.

User-Friendly:
Our user-centric design empowers every team member, regardless of technical expertise, to easily manipulate and analyze data.

Cost-Effective:
Say goodbye to the days of budget constraints. Our business intelligence software offers unmatched functionality without the heavy price tag.

Highly Functional:
From personalized dashboards to real-time notifications, our data visualization tool empowers you to harness data in ways you never thought possible.
Unlock a World of
Possibilities

Total Flexibility
Imagine effortlessly blending critical data from various sources and crafting personalized reports and dashboards. With our BI tool's intuitive drag-and-drop interface, data visualization has never been easier.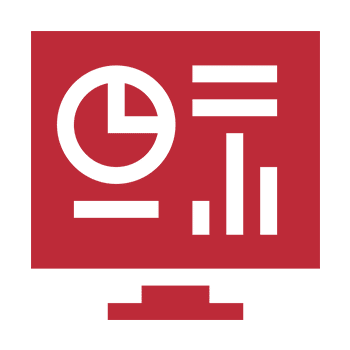 Ease of Use
Empower each department to become architects of their own dashboards. No technical background is required – just your unique business perspective.

Data Analytics
Elevate your presentations by utilizing accurate and reliable insights. Make informed decisions that propel your business growth.

Data Integrity
Begin designing dashboards instantly by integrating data from diverse sources: no more silos, just cohesive insights.

Share Dashboard & Reports
Collaborate across teams—export, share, and schedule dashboard data and reports to enhance collective decision-making.
Experience the Magic of

Out-of-the-Box Dashboards
Executeive Dashboards
Gain a panoramic view of metrics spanning departments, with the ability to drill down into intricate loan-level data.
Tailored Department Dashboards
Dive into specialized role-specific dashboards tailored for each department such as Profit Story, Production, Sales, Processors, and Underwriters.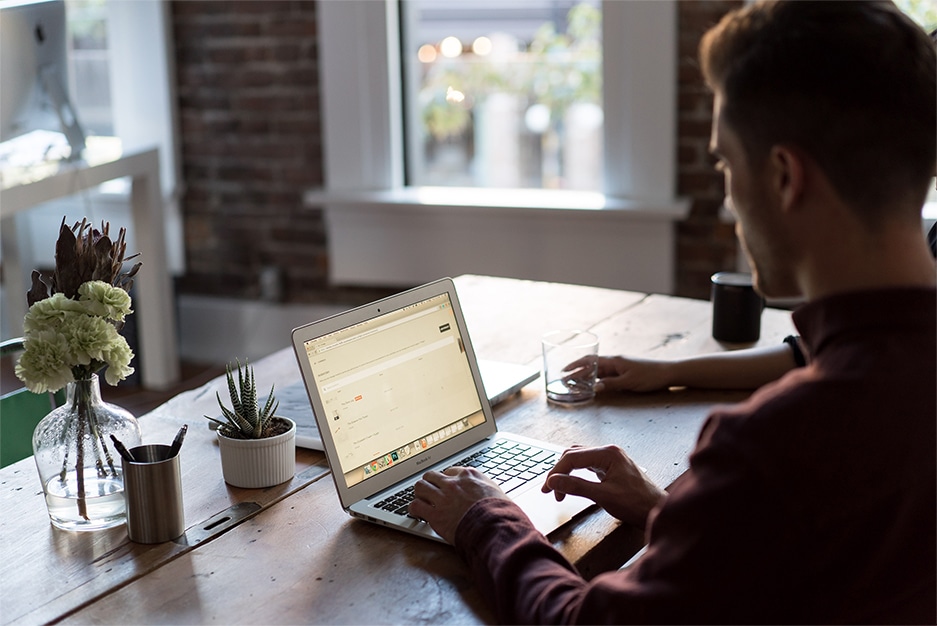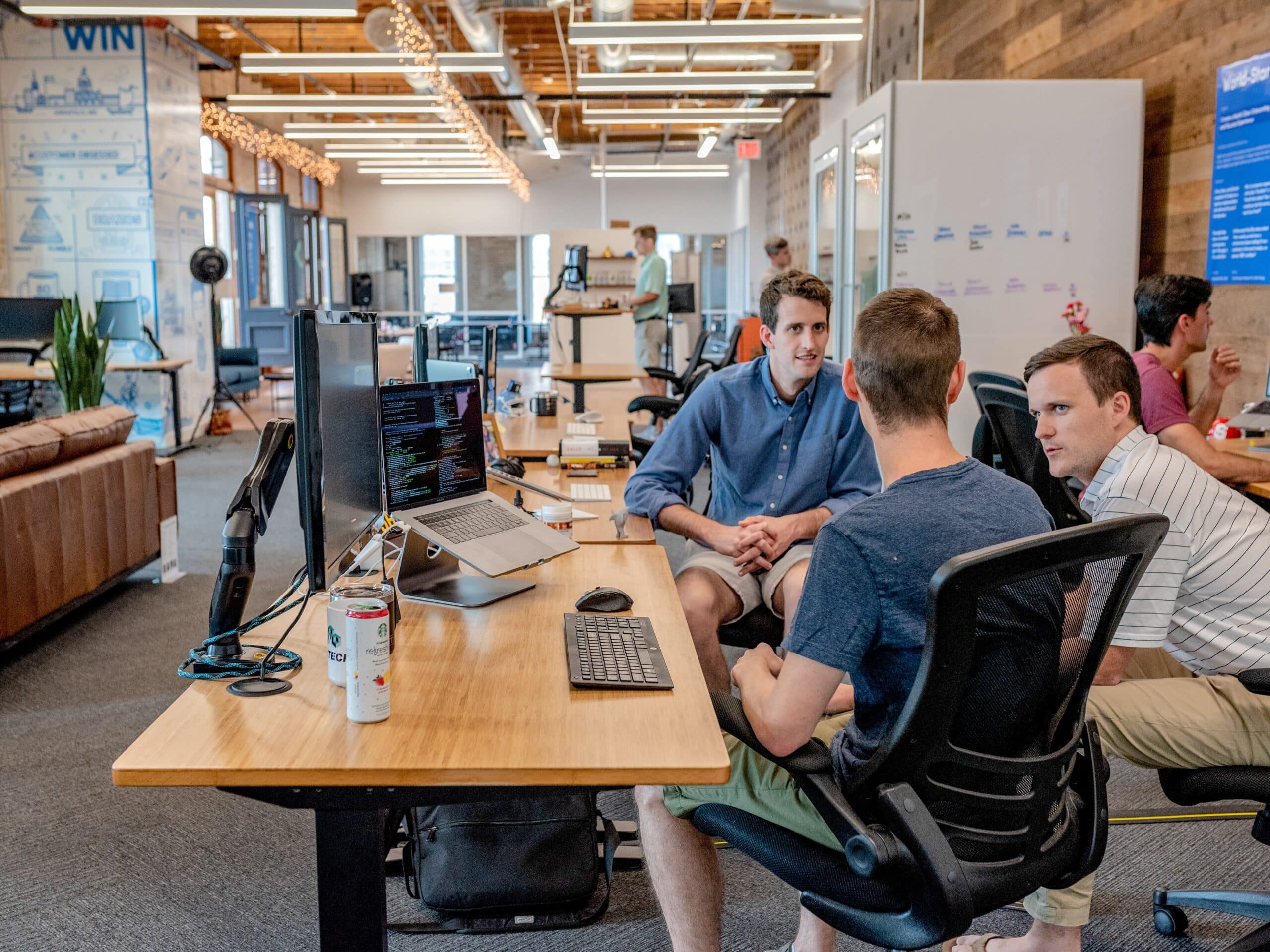 Experience Data-Drive

Decision-Making
Mark the beginning of your journey toward data-driven decision-making, where insights steer the course of your success.
Find answers to common questions about our Talent Acquisition System
Bullseye Metrics prides itself on its user-friendly interface. Regardless of their technical background, anyone can easily create customized dashboards and reports using a drag-and-drop approach. Our goal is to make data analysis accessible to everyone within your organization.
Absolutely. Our BI software centralizes data from various sources, ensuring data integrity and providing a single source of truth. This means you can confidently base your decisions on accurate, consolidated information.
Bullseye Metrics offers a notification feature that keeps you updated on important events. Receive alerts for lock expiries, field changes, and other critical updates. Stay in the loop effortlessly and ensure you're always aware of the latest developments.
Absolutely. Bullseye Metrics' core functionalities, such as blending critical data, creating custom reports, and real-time analytics, are designed to cater to diverse industries. Its adaptability makes it a valuable asset for businesses across sectors.
Our business intelligence tool allows users to create tailored dashboards and reports for their industry needs. While it may have originated with a mortgage industry focus, its adaptability ensures it can be molded to suit various industries.
Business intelligence tools significantly impact businesses by providing valuable insights into customer behavior, market trends, and operational inefficiencies, which directly affect a company's bottom line. It assists organizations in increasing revenue, reducing costs, and improving overall performance.
Still, have some questions? Don't hesitate to
contact us
"Based in Southern California, our mortgage company experienced exponential growth over the last 18 months at it would not have been possible had it not for ATI. Their contribution tools and customization allowed us to manage our growth and reduce risk."
"We worked with ATI on several projects and tasks. They were very attentive to our situation and needs. When presenting our issues they worked to provide solutions to improve our operations."
"In my tenured experience with ATI, I am unaware of a missed expectation. I continue to refer their services because our clients tell us, "They delivered what they promised." Additionally, team-members are consummate professionals, and it's with great confidence that I refer their services."
"ATI have been very effective in listening to our needs and then converting those ideas into actual results and processes in Encompass. Team's experience in the mortgage industry with other companies has also helped. We believe we have avoided some delays and missteps by getting their feedback on what has and has not worked in the past."
Helping customers to create better mortgage experience
Empower Your Compensation Strategy and Onboarding Process with ATI