Cenlar Servicing Integration
If you're currently using Cenlar's services, have you thought about integrating them with Encompass® LOS? If this integration has piqued your curiosity, you might be interested in learning how to implement it seamlessly.
Features of Encompass® Cenlar Servicing Plugin
Field Mapping
The field mapping feature ensures that data transfer between the two systems is accurate and consistent. The plugin ensures that data entered in Encompass® will be correctly aligned and transferred to the proper fields in Cenlar's system, minimizing the chances of errors or discrepancies.

Automated Submission
This feature addresses the need to send loan details from Encompass® to Cenlar for servicing. Instead of relying on manual input or data entry, the plugin automates this process. Once a loan is funded and ready for servicing, the plugin sends all the relevant details to Cenlar's system.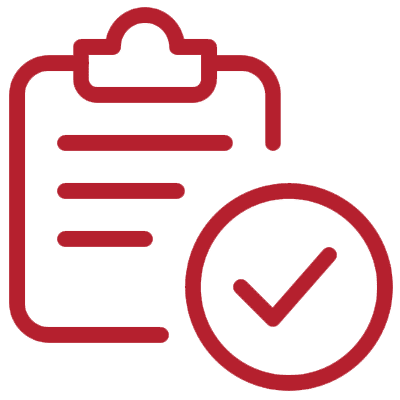 Document Selection
The plugin enhances the submission process by allowing users to select electronic documents from Encompass®'s e-folder system easily. These documents, including loan agreements, disclosures, and other essential paperwork, can be included in the submission to Cenlar, promoting a paperless workflow.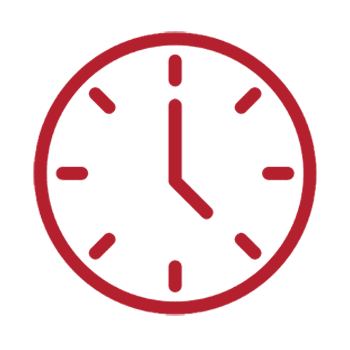 Real-time Updates
As the status of submitted loans and associated documents changes within Cenlar's system, these updates are automatically relayed back to Encompass®. This means that Encompass® users can receive timely information on the progress of loan servicing and any relevant document processing without manual follow-up.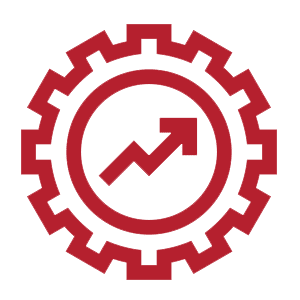 Customization
Users can tailor the integration's behavior, ensuring it seamlessly fits into their existing processes. This might involve configuring which data fields are mapped, defining how documents are selected and shared, and determining how real-time updates are presented within Encompass®.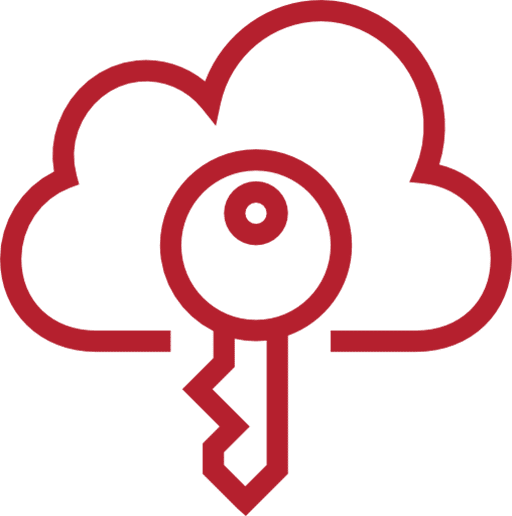 Single Sign-On (SSO)
The integration could enable a single sign-on experience for borrowers. If a borrower is logged into their Encompass® account, they can seamlessly access the Cenlar borrower portal without needing to log in again. This reduces friction for borrowers and enhances their user experience.
Benefits of Encompass® Cenlar Servicing Plugin

Enhanced Efficiency
By automating tasks and minimizing manual interventions, your team can focus on higher-value activities, driving efficiency across the mortgage servicing journey.

Unrivaled Accuracy
Reduce the risk of errors and ensure compliance with regulatory standards, safeguarding your operations and reputation.

Elevated Customer Service
Provide a superior customer experience with streamlined processes and centralized communication channels, boosting satisfaction and loyalty.

Future-ready Operations
As the industry evolves, our plugin positions you for growth, adapting to changes and ensuring you stay ahead of the curve.
Embrace the power of automation and seamless integration—upgrade your mortgage servicing journey with ATI.