Loan Status Update
$1,995
Experience a more intelligent approach to loan management with the introduction of the Loan Status Update plugin. Carefully designed to revolutionize how you monitor, communicate, and effectively manage loan status updates within your Encompass® instance.
Features of Encompass® Loan Status Update Plugin

Customized PDF Reports
Craft reports that align perfectly with your loan's unique attributes.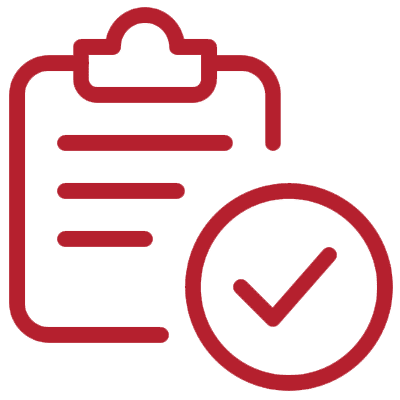 Automated Email Distribution
Dispatch reports directly to Loan Officers, Buyers, Sellers Agents, and Buyers Agents.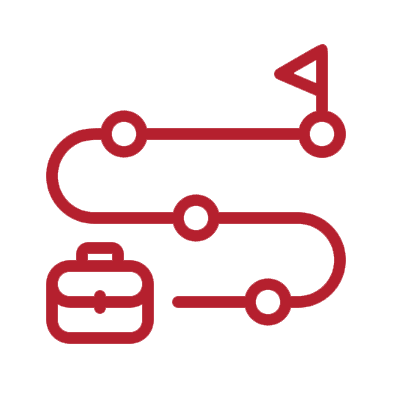 Effortless Tracking
Quickly access archived reports through the intuitive eFolder interface.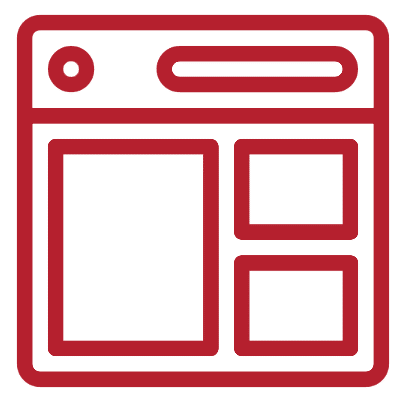 User-Centric Design
Streamline your workflow and reclaim precious time.
Benefits of Encompass® Loan Status Update Plugin

Empowered Loan Tracking
Stay in the loop with clear and concise loan progress insights.

Heightened Efficiency
Free up valuable resources by automating redundant tasks.

Seamless Communication
Ensure all stakeholders are consistently updated with relevant information.

Minimized Repetition
Channel your efforts towards strategic activities, not manual data entry.

Mitigated Oversights
Reduce errors and delays by embracing an automated approach.
Say goodbye to laborious manual updates and welcome a new era of enhanced efficiency. Elevate your loan management into a smooth and hassle-free experience.